The Science Behind Our Programs and Products
And resources to maximize their impact!
Whether you have knee pain that comes and goes or severe arthritis that is worsening with time, therapy exercises offer a proven way to improve your symptoms.
The combination of our experience treating people with symptomatic knees and medical studies about knee pain informed the creation of our online therapy program and products. Below are the studies we reviewed and conducted and additional resources.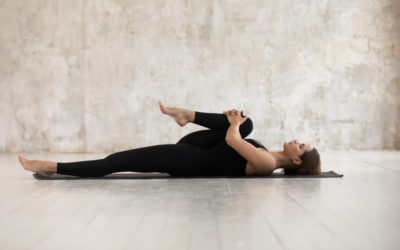 This 2005 study published by the National Library of Medicine reports that the number of physical therapy visits had an inverse effect on outcome. There were two group tested, one that did 4 visits and one that did 17 visits. Both groups did home exercises during the...
read more