Reduce Pain
Reclaim Knee Function
From the Comfort of your Home
Our online knee therapy program and rehab tools help you heal safely and return to the activities you enjoy.
TRUSTED BY LEADING KNEE SPECIALISTS
PROVEN LONG-LASTING RELIEF WITHOUT PILLS OR BRACING
EFFECTIVE FOR KNEES OF ALL AGES
Knee Pain Shouldn't Put You On The Sideline Of Your Own Life
Too many people accept a significant reduction in their quality of life, simply because they do not have access to the right resources to care for their knee.
We believe you deserve to get back into the game –
whether it's returning to the pickleball court, going on your morning jogs again, playing with the grandkids, or simply climbing the stairs pain-free.
If you are
crippled by knee pain, healing from knee surgery or injury, preparing for a knee replacement,
there is a proven path to maximizing your recovery:
Consistently participate in a phased knee therapy program designed to increase the complexity of the movements as your knee gets stronger and healthier.
Conveniently and Confidently Improve Knee Function

The key to reducing pain and regaining knee function is consistently doing the right exercises in the right order.
To help our clients maximize their recovery, an Orthopedic Surgeon and Physical Therapist with a combined 50+ years of experience decided to make available the program they knew works best.
The problem – no solution for knee pain was effective short-term and long-term, convenient, and affordable. The in-person therapy that doctors prescribe and insurance covers are often insufficient and is costly to continue. If you are lucky enough to find an effective in-person therapist, unfortunately the coverage will end and the guidance is no longer there. Not to mention, it's just downright inconvenient to visit the doctor's office or therapy clinic several times a week.
Solving this problem became the genesis of Knee Rehab Pros. The goal was to develop a platform that provided the safety and effectiveness of in-person knee therapy with the financial advantages and convenience of lifetime-access, at-home exercise programs.
The result: KneeFitIn5.
A Fresh Approach to an Age-Old Pain in the… Knee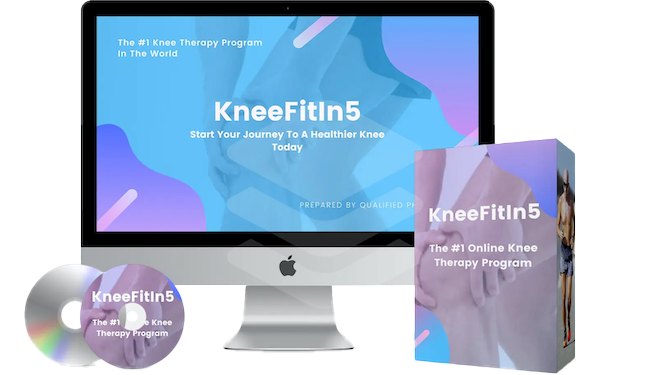 Top Rehab Tools to Maximize Knee Recovery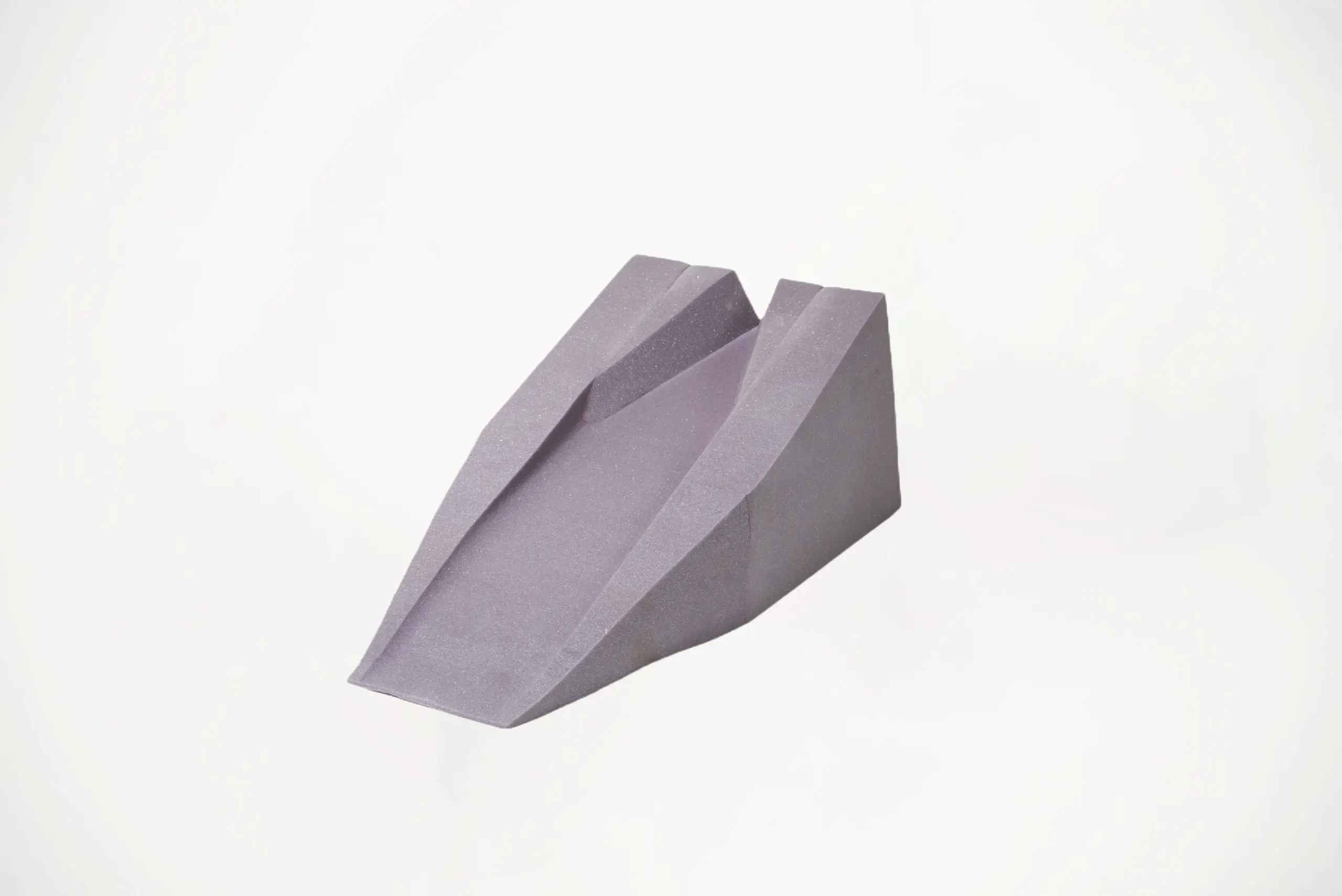 LRU Pillow & Custom PillowCover
Regain full knee range of motion. The first step is preventing swelling before it's too late. The LRU Pillow does just this.
The LRU Pillow provides patented, proven effectiveness in recovery from knee surgery! Designed by an Orthopedic Knee Surgeon and Physical Therapist with over 50 years of experience, the LRU Pillow has been used by thousands of satisfied customers for decades.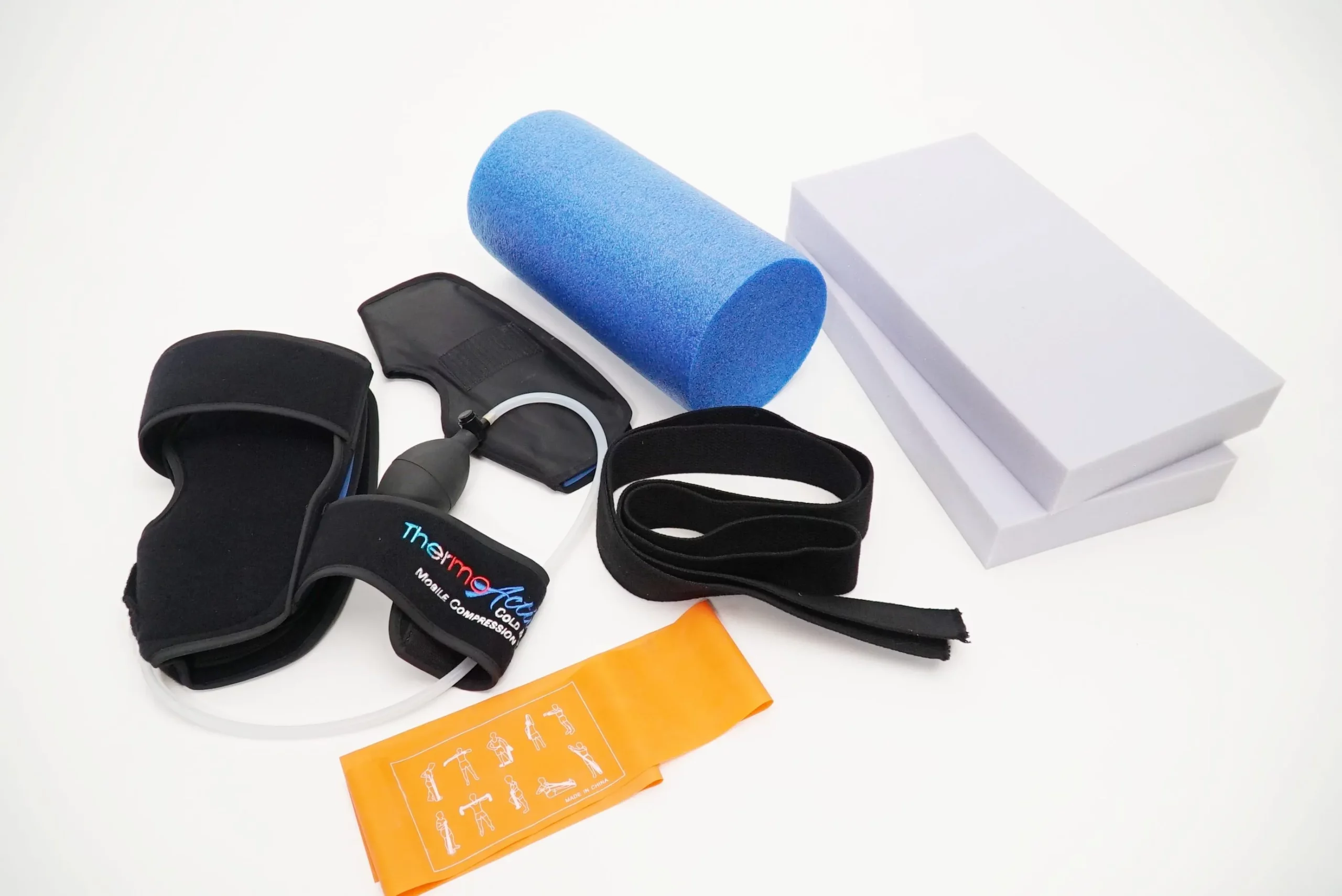 Knee Rehabilitation Kit
The Knee Rehab Kit is designed to compliment and optimize your recovery! Have all the supplies needed to control swelling and improve knee range of motion, strength, balance, and flexibility. 
P.s. The components of this all-inclusive kit are utilized in KneeFitIn5.
Start KneeFitIn5
Take back your life and return to the activities you enjoy.
Start your journey to a more active life with lifetime access to a leading knee rehabilitation program used by knee specialists to help their clients regain mobility, reduce pain and restore their quality of life.
Participate in Guided Therapy
Step through a series of simple movements shaped and ordered to minimize pain and maximize your range of motion, balance, strength, and function – from the comfort of your home!
Enjoy a Life Without Limits
Meet friends at the pickleball courts, tee off on Sunday, take your grandkids to the park or do whatever it is you love – without pain or fear of a worsening injury.
The KneeFitin5 Guarantee
Keep Moving With Confidence
Safety While Doing The Exercises
The phased KneeFitin5 program is used by leading knee rehabilitation doctors, surgeons, and therapists to guide patients to regain knee mobility and reduce pain safely. Now you can access this premier knee therapy at home, with guidance from movement experts. While you may have discomfort at times, at no point are you worsening your knee. In fact, studies show that unless your knee is fractured, there are no knee problems that these exercises won't improve!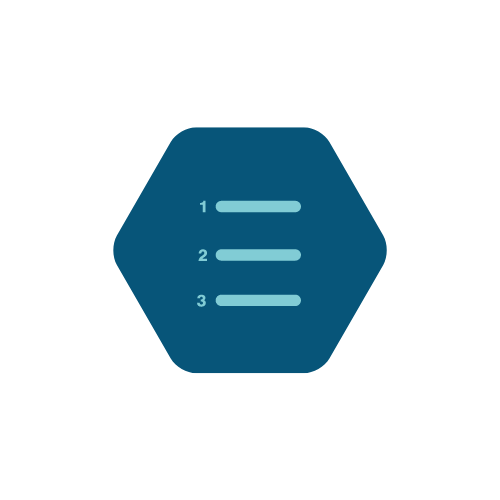 Easy-to-Follow Program
The goal of KneeFitIn5 is to make knee therapy easy to do anytime, anywhere, to maximize your recovery. To accomplish this, the program was designed to be easy to access and follow independently. See for yourself!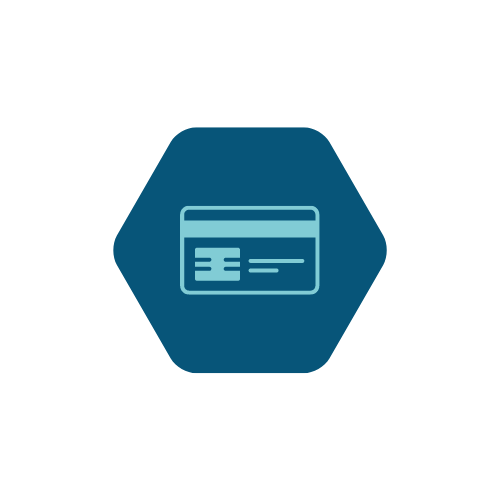 Money Back Guarantee
If you're using KneeFitIn5 consistently and correctly and don't see improvement in one month, receive a full refund for the program.
"KneeFitIn5 is a simple, easy-to-follow program that has many benefits beyond typical outpatient knee therapy"
– Karl, Physical Therapist
I was able to return to a fully active life following my knee replacement using this online therapy program!"
– Jeff, Retired
"My daily pain has been eliminated and function has returned thanks to KneeFitIn5."
– Lauren, Active Professional
When do I need to see a doctor for my knee pain?
Your window of opportunity for a full recovery is small. Have peace of mind that you are taking the right steps by watching the following message from Dr. Lawless.
"*" indicates required fields