Restore Your Knee
And Your Life
We are here to help!
On-Demand -
anytime, anywhere
Knee pain disrupts life. We created the KneeFitIn5 Online Therapy Program, LRU Pillow, and Knee Rehabilitation Kit so you have access to the tools you need to heal safely, maximize knee function, and return to the activities you love – from the comfort of your home.
Meet Our Knee Rehab Pros
Recover correctly with expertise from knee specialists with over 50 years of combined experience.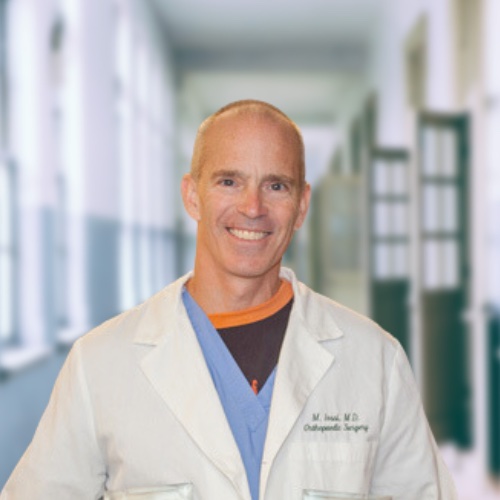 Matt, Orthopedic Surgeon
Matt's expertise as a knee surgeon is invaluable to developing an online knee therapy program and knee rehab tools that REALLY work!
Matt received his bachelor's degree from the University of Dayton in Exercise Science, his master's from the University of Louisville in Exercise Physiology, and his MD from the University of Louisville in Orthopedics. He trained at Methodist Sports Medicine in Indianapolis and began practicing in 2001.
Matt is Board Certified by the American Academy of Orthopedic Surgeons (AAOS)and received a certificate of Specialty Qualification in Sports Medicine. He is a member of AAOS and the American Orthopedic Society of Sports Medicine.
All that to say, Matt's experience and knowledge in the knee rehabilitation field are unparalleled and have resulted in a program and tools that allow more people to heal and maximize their recovery at home safely.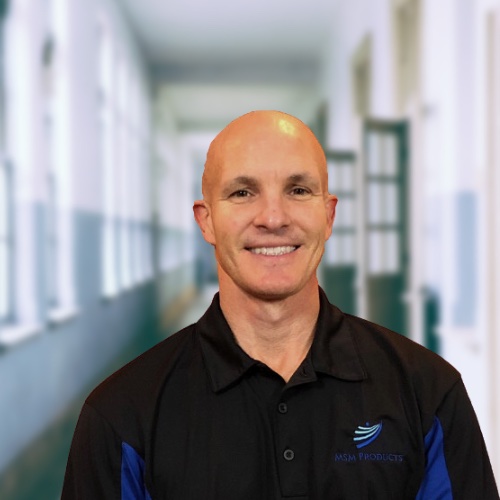 Scott Johnson, Physical Therapist
Scott, co-developer of Knee Rehab Pros, has been a physical therapist in Dayton, Ohio, for 24+ years.
He received a dual bachelor's degree in Biological Sciences and Physical Therapy at Ohio University. Since then, he has worked in an acute care setting for twenty-four years with a focus on orthopedics.
For the past 11 years, he has been the Acute/Outpatient Orthopedic Service Line Specialist. In this role, Scott facilitates the rehabilitation for total joint replacements, including teaching pre-operation care, evaluating and treating joints post-operation, and ensuring the transition to outpatient physical therapy.
Throughout his career, Scott has practiced premier rehabilitation techniques and used leading industry tools for maximizing knee recovery, which you can now access through Knee Rehab Pros online program KneeFitin5 and their products available here.